Current Resident Resources
Current residents who plan to live on campus the following academic year receive housing priority through Reapplication.
Blair-Shannon, Freddy, Wells and Woods close for Thanksgiving, Winter and Spring Breaks. Looking for a place to stay?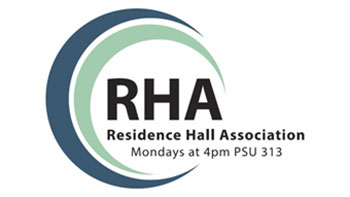 Visit the RHA website to learn about leadership opportunities and on campus events from this student organization.
Connecting to our networks
TV streaming
Computer labs/printing
Hardware/software troubleshooting
Home device setup
Do you want to shape the residence hall experience for others? Resident Assistants (RAs) help their fellow students make their Missouri STATEment.