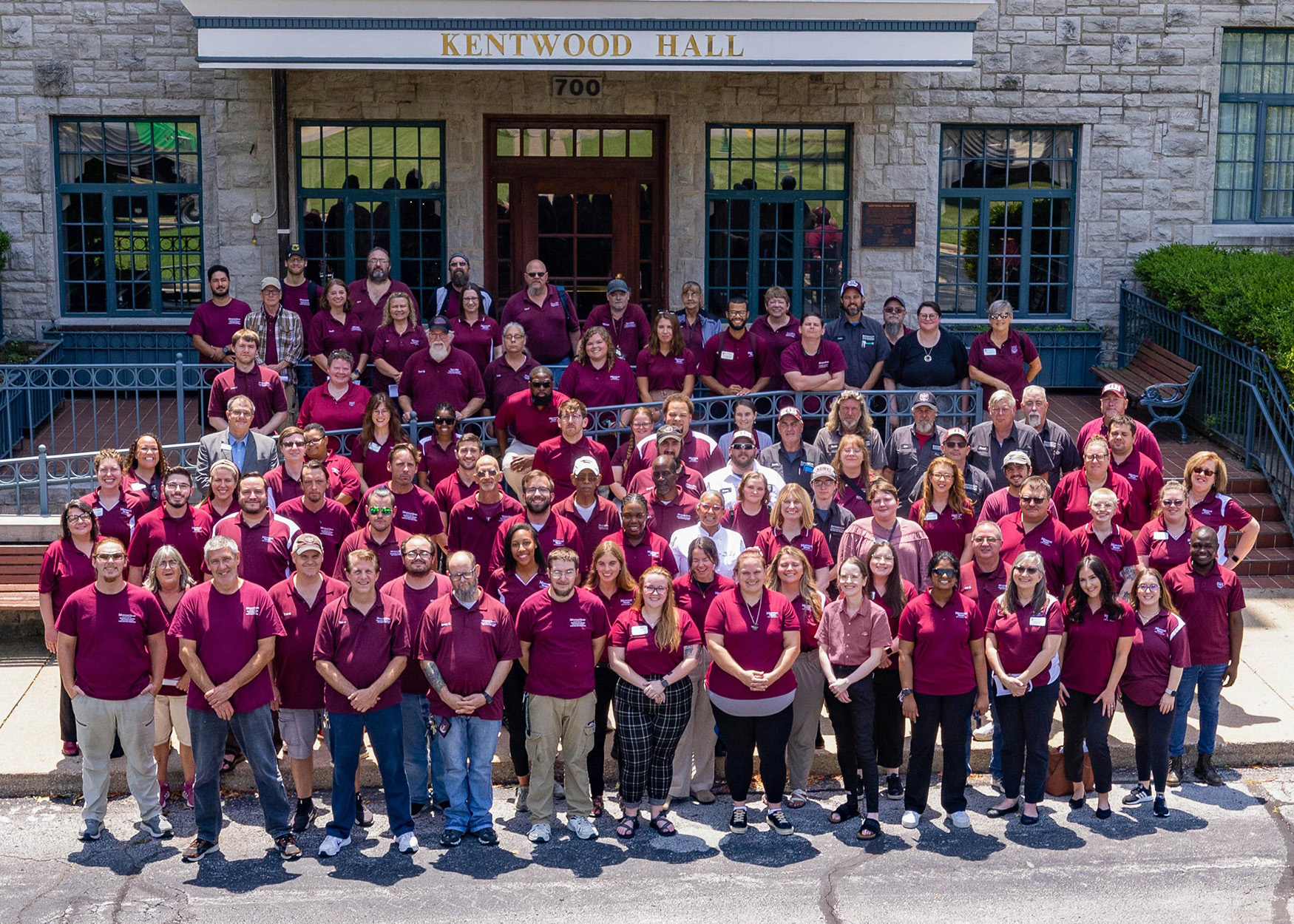 Residence Life, Housing and Dining Services
Our mission
We build vibrant, diverse communities in high-quality facilities and foster student success and self-awareness by engaging students in the Public Affairs Mission.
Our vision
We strive to be an intentional and progressive department that excels in providing the highest level of service, support and development to students and staff members in the Missouri State University community.
Our values
Communities where students can build and maintain connections with each other and the university
Affordable and well-maintained facilities
Healthy dining
Caring, competent and approachable staff members
Inclusiveness and individual differences
Student success both inside and outside the classroom
Contact us
You are the reason for our work. Please contact us if there is anything we can do to make your experience as a resident more meaningful or comfortable.